October 19th 11 am — 4:00 pm
Join renown chef, author and mycol­o­gist Bill Jones as he leads you on a unique wild food expe­ri­ence. For­age food dis­play, show and tell, guided for­age and a deli­cious meal to top it all off.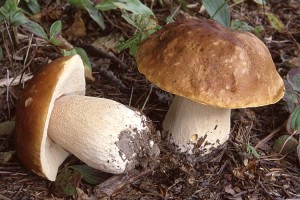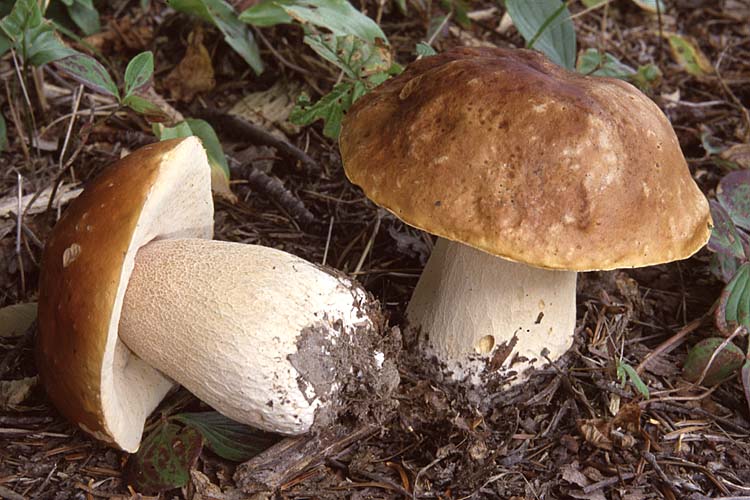 The course is a fun day explor­ing the wild foods of the Cowichan Val­ley. We start with an infor­ma­tive talk in our farm class­room and then head out on to the Trans-Canada Trail which runs by the farm. After a nice walk through beau­ti­ful and pro­duc­tive farm­lands and for­est we will turn to the farm for a unique and unfor­get­table sam­pling of local food.
We'll make our meal from local sea­sonal prod­ucts and a heap of wild mush­rooms. Dishes will include:
Wild mush­rooms on grilled cia­batta bread
Porcini Lasagna with kale and roasted garlic
Mush­room and Pear caramelized upside down cake
$135/person (plus Tax) (total with GST = $141.75/person or $283.50/couple)