Saturday, April 14, 2012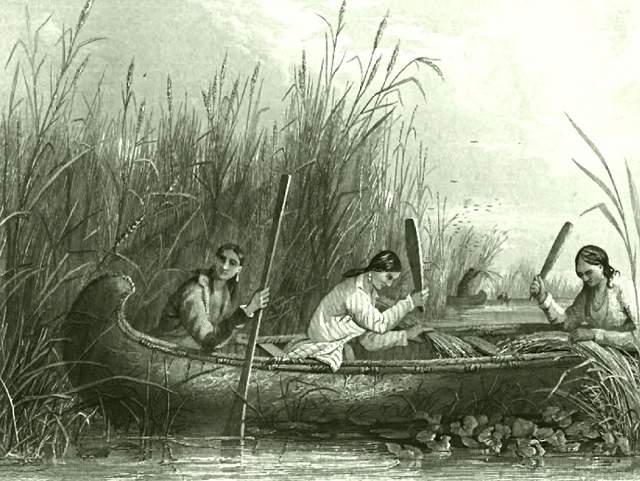 To welcome spring we will hold a dinner celebrating our bounty of local wild food. Based on foraged wild plants and ocean treats we will be serving some of our favourite springtime foods. We promise a menu rich in flavour and packed with health promoting anti-oxidants.
canapes:
Oysters on the half shell with wild pepper cress vinaigrette
Mushroom caps stuffed with stinging nettle and local Camembert
mains:
Wild rice chowder with mussels, foraged greens and a seaweed-vegetable pancake
Grilled flatbread warm salad of garlic spot prawns and wild greens with pickled cattail
Morel and ricotta gnudi with a smoked onion and oxeye daisy pesto
Grand Fir Pavlova with a rosehip pressed yoghurt, rhubarb compote
………….
Price per person $90 (plus HST)
reservations:    250 748-7450