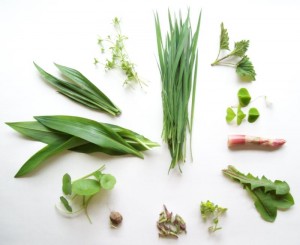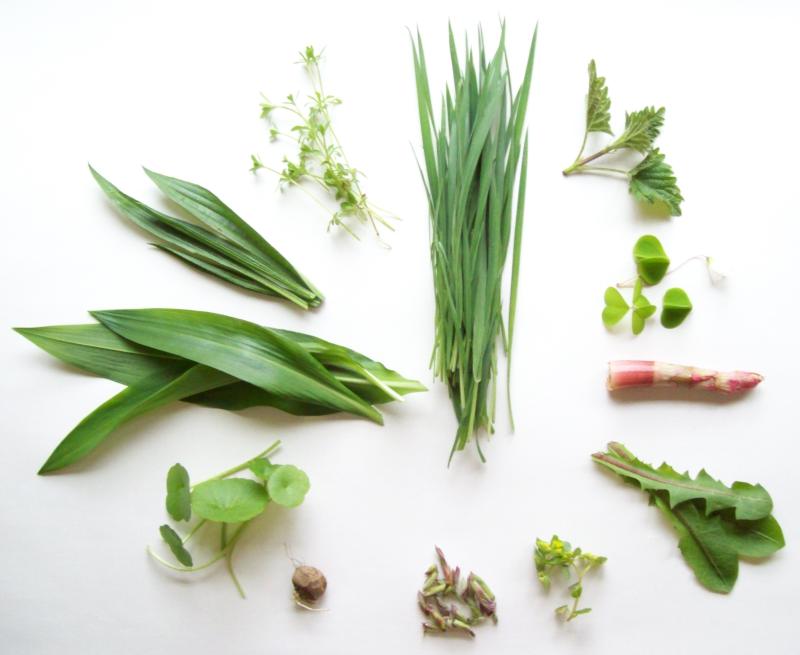 Join us in 2014 for wild food forages in the spring (edible plants and morel mushrooms) and fall (wild mushrooms).
Spring 2014 we will host wild food work­shops, for­ages and feast. We feature food from the fields, forests and oceans. We will also be celebrating the release of The Deerholme Forage Book (Touchwood Editions, 2014). Please con­tact us for details.
March 29th
April 12th
April 19th
11:00 am — 4:00 pm
The course i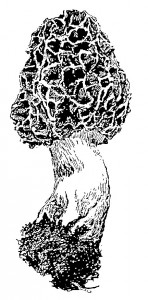 s a fun day explor­ing the wild foods of the Cowichan Val­ley. We start with an infor­ma­tive talk in our farm class­room and then head out on to the Trans-Canada Trail which runs by the farm. After a nice walk through beau­ti­ful and pro­duc­tive farm­lands and for­est we will turn to the farm for a unique and unfor­get­table sam­pling of local food.
We'll make our meal from local sea­sonal prod­ucts and a heap of wild foods and mushrooms.
$135/person (plus Tax) (total with GST = $141.75/person or $283.50/couple)
Gift Certificates are available
Call 250 748-7450