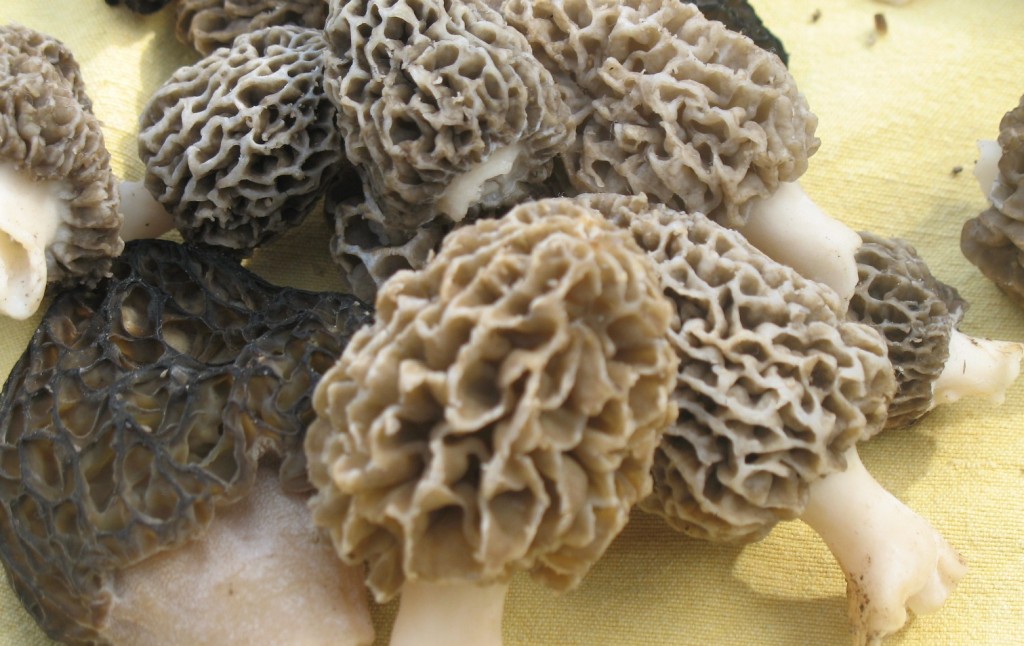 Saturday May 5th
Each year we prepare a feast based on the king of the spring mushroom season – Morels.
This year we are highlighting the wonderful marriage of morels and our wonderful local pasture-raised chicken. This is old school chicken, the kind that has texture and flavour we don't see in many of our marketplaces. We look forward to this event every spring!
canapes
Pate of chicken liver, morels and apple butter jelly
Korean grilled chicken and morel lettuce wrap,
mains:
Leek, potato and chicken soup with morel creme fraiche
Shanghainese chicken salad with spring vegetables and pickled morels
Coq au Vin with morels, wild greens, new onions and herb-bacon biscuits
Lemon custard tarte with white truffle meringue  brulee
……….
$90/person (plus HST)
reservations:    (250) 748-7450