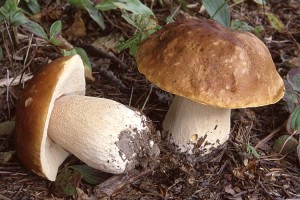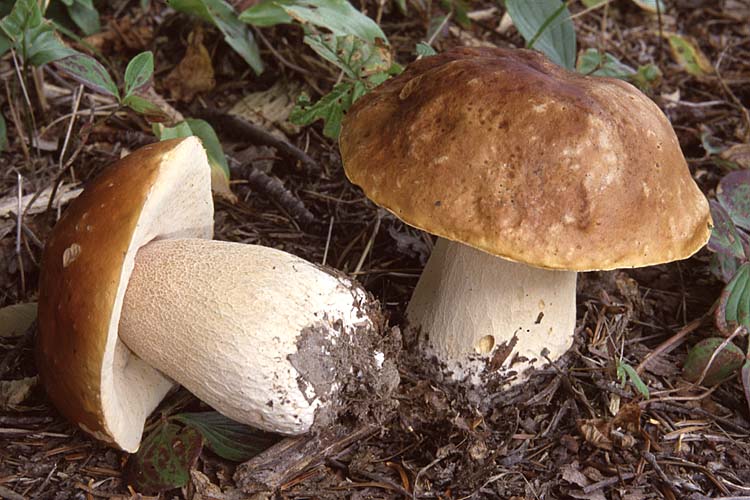 Farm to Table Dinner Series

Our dinners are unique, we pick a theme and create a multi-course tasting menu based on local products and global cooking styles. Each one is different and changes from season to season, year to year. We introduce you to your food and provide background into the sourcing and preparation of each dish served during the dinner. Our clients come from near and far to experience our truly local style of cooking. We always weave a lot of foraged wild food into the mix – it makes for an ultimate local dining experience.
We offer gift certificates for a unique experience for someone special.
Dinners: 5 pm start – 9 pm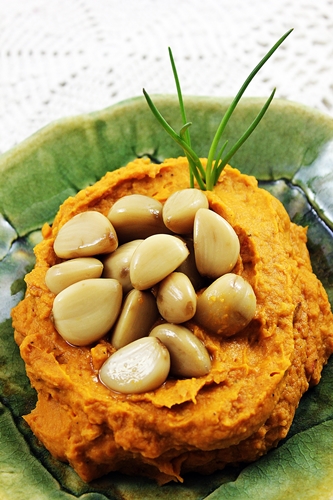 Fall 2017 (menu follows below the list)
Liguria Mushroom Dinner – September 23rd
Normandy Mushroom Dinner – October 14th
Galicia Mushroom Dinner – November 18th
Deerholme Truffle Dinner – December 16th
Private Dinners are available – minimum 10 people – menu designed just for you.
* * *  Vegetarian Versions of all dinners are available upon request * * *
………………………………………………….
2017
Meat free or Special Diet versions available upon request

Liguria (Italy) Mushroom Dinner – September 23rd
app
Cabbage roll with wild mushrooms and pork fennel sausage
Trofie pasta with mushroom pesto
plates
Mussels with lobster mushrooms, garlic, wine and marjoram
Torta di zucchine with chanterelles and salami
Porcini and braised venison osso bucco over aged goat cheese polenta
Hazelnut and chestnut torta with cinnamon baked plums
Normandy (France) Mushroom Dinner – October 14th
app
Crepe of Camembert, ham and Cauliflower Fungus
Terrine a la Dieppe (ling cod, clams and mushrooms)
plates
Baked apple stuffed with pork and calvados sausage
Oyster chowder with cider and wild mushrooms
Seared and Braised duck with wild mushrooms and pears, potato and horseradish dauphinoise
Tarte Normandy (Apple and custard) with Cider ice cream
Galicia (Spain) Mushroom Dinner – November 18th
apps
Octopus and mushroom empanada
Tortilla with pine mushrooms and potato
plates
Caramelized tomato, olive and roasted mushroom salad
Broth of wild mushrooms, kale, bread and garlic
Galician Pork, Mushroom and Chick Pea stew (ribs, chorizo and smoked belly)
Torta de Santiago (lemon and almond cake), preserved peaches and vanilla bean
Deerholme Truffle Dinner – December 16th ($125/person)

This dinner uses fresh in-season local and imported European truffles. We will also make a donation to the local food banks on your behalf for this annual farm event.
app
Chicken sausage roll with white truffle aioli
Shucked oyster with black truffle and fresh wasabi vinaigrette
Plates:
Salad of winter greens with duck confit and black truffle
Baked Celeriac gratin with white truffles and pine mushrooms
Seared beef tenderloin wrapped in rosemary bacon, truffle jus, baked log potato with truffled pecorino
Yule log with chocolate mousse, wild blueberry preserves, truffle-honey custard and meringue mushrooms
Call (250) 748-7450 for info and reservations or better yet – email us below