Weekend cooking classes
Local Food Cooking Classes
We offer a variety of classes at the farm. There are mainly hands-on limited size classes that work  event directly with the ingredients and recipes under the expert guidance of Bill Jones. There are also larger demonstration classes that teach the student valuable information on the topic (ie. wild mushrooms) and offer a delicious sampling of the dishes after the demo. Check the details on each class for more information.
Our classes are popular gifts through our Gift Certificate program. Please click on the link for details. We also offer private classes on request. Hands on classes are also available for singles or couples.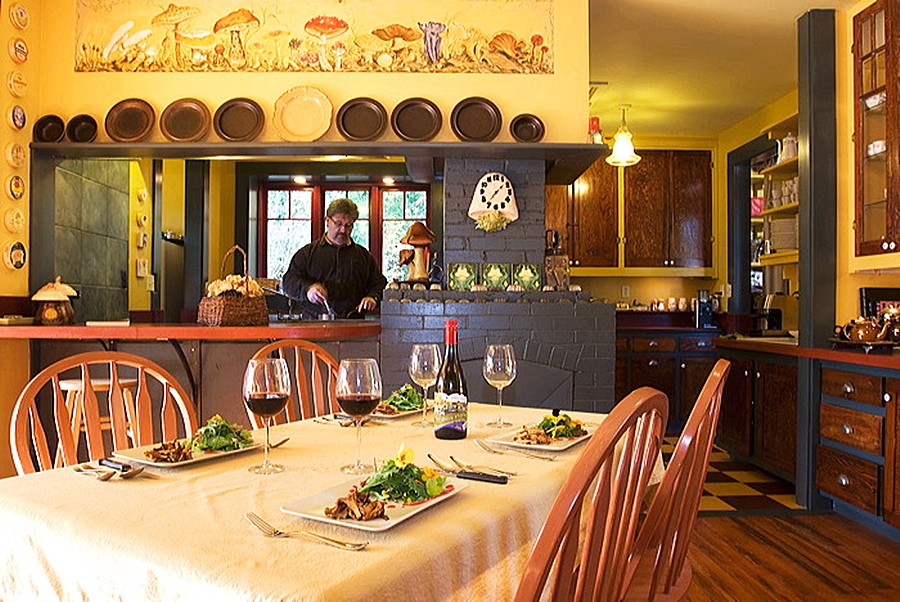 These classes are opportunities to expand your culinary horizons cooking with the finest local ingredients and working at the side of an accomplished chef and culinary instructor. Classes include a valuable primer on the topic and recipes to follow along in class and back home. Suitable for all levels of cooking skill but a prime opportunity for those looking to develop their skills and to ignite their creativity. Bill is the author of 9 cookbooks including The Savoury Mushroom and a recognized regional expert on mushrooms and wild foods.
All Group Classes: Saturday or Sunday 12:00 noon – 4:00 pm (unless previous arranged)
Cost : $100 person (plus GST) – based on 6 person class (private classes for 2-4 couples and group pricing is available)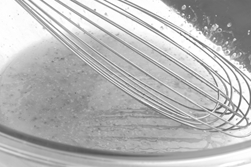 Next Classes
……………………………………………………….
2018
February 24th  – Medicinal Mushrooms

Overview, and handling
mushroom powders
mushroom broth
sauteed mushrooms with chinese flavours
medicinal mushroom chowder
March 10th – Mastering Stocks and Sauces
basic vegetable stock
chicken stock
fish stock
basic sauces
vegetable sauces
reduction sauces
Morel Cooking Class – Sunday April 15th
(part of a wild foraging weekend)
source, care and handling
sauteed morels with leeks and chicken stock
baked morel bread pudding
morels stuffed with chicken and herbs
Morel, mustard and cream sauce
………………………………………

…………………………………………………….
For reservations and questions call Bill at 250 748-7450 or contact us below