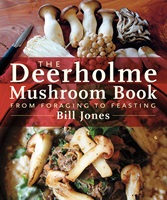 Farm Dinner: April 20, 2013
We are excited to launch our new cookbook with a dinner based on recipes from the book. The cost for this special dinner will be $90/person (plus tax) with an autographed copy of the book available for $30.
We will be featuring dishes made with local heritage pork – yes that means Bacon. It also means locally cured ham and a porchetta stuffed with mushrooms and seared with sea salt and rosemary crusted crackling – and of course mushrooms, lots of mushrooms.
Menu:
Canapes:
Tarte Flambe with Mushrooms and Bacon
Porcini Humus with roasted olives and garlic
Plates:
Dungeness crab and mushroom cakes
Leek and Potato Soup with local ham and morels
Wild Mushroom Porchetta (crispy roasted pork shoulder) served with porcini gnocchi and spring greens sauteed with garlic, smoked apple sauce
Caramelized Mushroom-Ginger upside down cake, served with truffle ice cream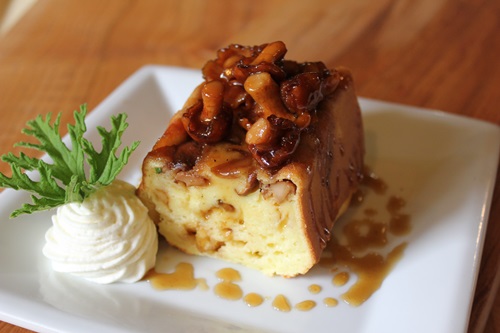 Cost: $90/person plus tax (autographed copy of the book is $30).
Call 250 748-7450 for details or contact us