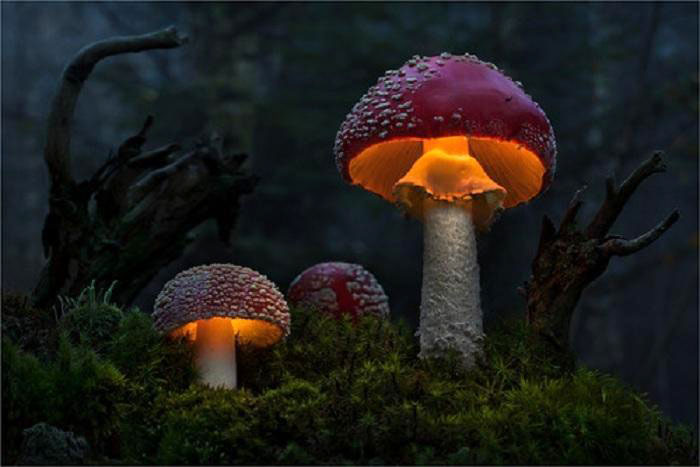 A Musical Feast at Blue Grouse
Location: Blue Grouse Estate Winery
2182 Lakeside Road, Duncan
British Columbia, V9L 6M3
Date: Postponed until further notice
Info: www.musicalfeasts.com
We have decided to postpone our event for 2017. We have had a great deal of interest from the community and are encouraged by the support for live music and great food and wine events.
Our plan is to regroup and revisit our concept for organization, pricing and refining our messaging to potential participants. There has been a lot of work put into the event and we will find a way to make it happen in the future. We would particularly like to thank out partner, Blue Grouse Estate Winery for their support and friendship.
Our goal was to create an event that celebrated the creativity and pleasure of life, music that matched a program of food and beverages. An elegant evening and an exceptional experience that would create strong memories. We still believe this is a dream worth pursuing.
Stay tuned for more info
Bill and Misha
Email or call 250 748-7450 for more details, media requests and info
Twitter: @musicalfeasts                               Instagram: @musicalfeasts