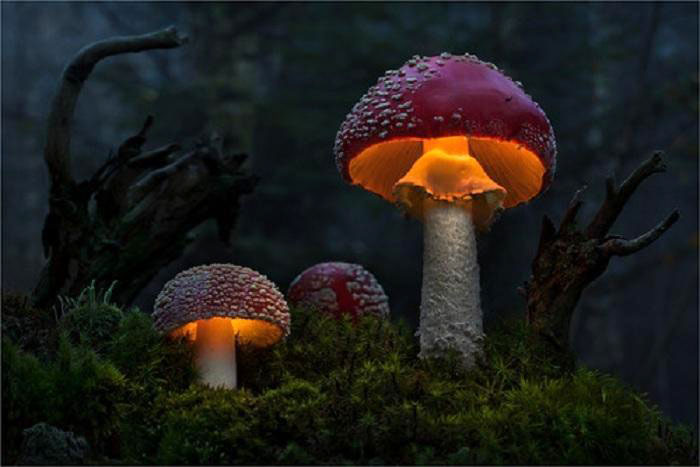 A Musical Feast at Blue Grouse
Location: Blue Grouse Estate Winery
2182 Lakeside Road, Duncan
British Columbia, V9L 6M3
Date: Sunday July 16th, 2017
5 pm – 10 pm
Tickets and Info: www.musicalfeasts.com
Eventbrite: https://www.eventbrite.com/e/the-musical-feast-at-blue-grouse-tickets-33450283699
Facebook Event Page: https://www.facebook.com/events/1899045830311637/
Musical Feast is a unique food and wine experience taking place in the Cowichan Valley of Vancouver Island. We hope it will be the event of the summer, a magical evening of music, food and wine.
We are partnering with Blue Grouse Estate Winery to create a long table dinner prepared by some of the island's best chefs and featuring the best of local ingredients at their breathtaking new winery facilities – including a stylish tasting room and Grouse House vineyard accommodation.
"We are delighted to host a magical summer musical feast pairing – the alchemy of a stellar selection of handcrafted music, food and local wine. These are the really fun parts of life and can stimulate memories that could last for a lifetime," mused Paul Brunner, Proprietor, Blue Grouse Estate Winery.
"Highlights will include spit-roasted local lamb seasoned with Grand Fir needles and cooked over vine cuttings," commented Chef Bill Jones, author and local food icon based on Deerholme Farm (just down the road from the winery). "Joining us is our good friend, Chef Peter Zambri." Chef Zambri is a local legend recently inducted into the BC Restaurant Hall of Fame for his superb Italian based cooking at Zambri's Restaurant in Victoria, BC. Dishes will be served family style in the Italian tradition and paired with the delicious wines of Blue Grouse. With a few surprises thrown into the mix.
Misha Piatigorsky will lead the music program featuring The Emily Carr String Quartet, saxophone icon Phil Dwyer, vocalist extraordinaire Emily Braden, and The Misha Piatigorsky Trio. Misha is a renowned composer and pianist based in New York City and has performed in famed international venues including beautiful vineyards right here on Vancouver Island. "Thank you all for this opportunity to provide the soundtrack to a perfect summers evening, it will be a true Musical Feast at Blue Grouse," offered Misha.
Tickets are $250 per person (plus tax and gratuity)
Email or call 250 748-7450 for more details, media requests and info
Twitter: @musicalfeasts                               Instagram: @musicalfeasts